I have vitiligo and I always hear people say that it is an autoimmune disease, but I do not fully understand what that word means or what it entails.

Cristina Plaza, actress and songwriter
Answer by Erica Katz:
Within our immune system, we have immune cells that roam around and circulate our body. These cells have the purpose to fight off infections, such as from a virus or bacteria, and to monitor our organs for cancer. An autoimmune disease occurs when these immune cells attack the healthy cells in our organs, rather than cancerous. In vitiligo, the same immune cells that surveil the skin to prevent melanoma are attacking the healthy pigment-producing cells called melanocytes. Since these melanocytes are killed, the pigment in the skin is lost creating a vitiligo lesion. This is the case for other autoimmune diseases as well, such as type 1 diabetes where immune cells attack the insulin-producing cells in the pancreas.
Scientists have been researching the reason why only some people develop autoimmune disease, while everyone has these immune cells. Although the exact reason is not known currently, scientists determined it is a combination of genetics and environmental triggers.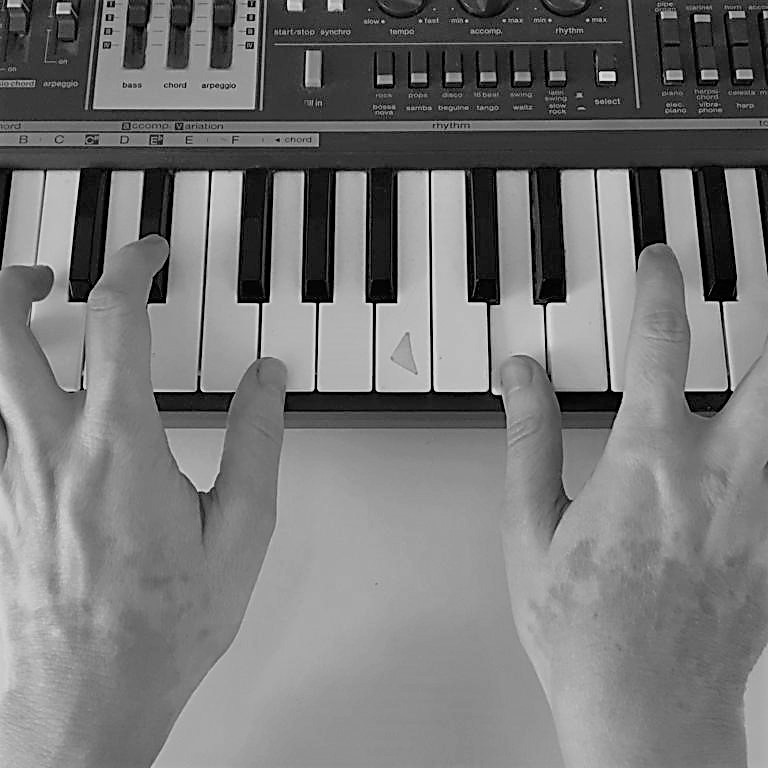 Biography:
Erica Katz is a PhD student in the Division of Dermatology at the University of Massachusetts Chan Medical School and works in Dr. John Harris's lab. Prior to entering her PhD, she received her B.S. in Biomolecular Science from the University of Michigan.
Katz´s research interests and goals include determining how tolerance is broken to skew the body towards autoimmunity and the immune mechanisms we can target with therapeutics to help restrain and reverse disease. In March 2021, Katz published her work Translational Research in Vitiligo, where she discusses "the history of vitiligo translational research, recent advances, and their implications for new treatment approaches."