What does it take for a person to master art and science at the same time?

Viya Qu, founder of skirt brand unseem
Answer by Susanna Carmona:
In modern society, artistic and scientific skills are often seen as separate and even opposite spheres of human knowledge. Bookshelves are littered with self-help books that categorize people as either creative or rational, with artistic thinking or scientific thinking thought to be processed by either the right or left hemispheres of the brain, respectively. But the truth is that throughout history science and art have nurtured each other. Creative and imaginative minds are needed to drive scientific or technological advances; and, in turn, scientific and technological advancements have had an undeniable impact on the evolution of art. The same happens on a smaller scale in our brains.
Many of history's great scientists have also been great artists—or perhaps it's the other way around? Relevant figures such as Leonardo da Vinci or Santiago Ramón y Cajal, who mastered both art and science, are examples of how these dexterities can catalyze each other and expand the limits of knowledge.
As an enthusiast of both disciplines, I have been reflecting on the ingredients required to excel in them. Beyond the talent we are born with and the early exposure we receive to both fields, I believe there are certain transversal skills or personality traits that are key to becoming a good scientist and a good artist. In fact, I believe they are necessary to master any ability we want to. Among these skills and traits, I would highlight the following:
Motivation: To be driven by an intrinsic curiosity to learn, to know what has been done and what remains to be explored.
State of flow: To enjoy the process for its own sake beyond reaching the final goal. Performing the activity itself, whether it is painting or writing a scientific paper, allows the person to enter a mental state in which temporal perception is distorted and primary needs, such as hunger or sleep, are blurred.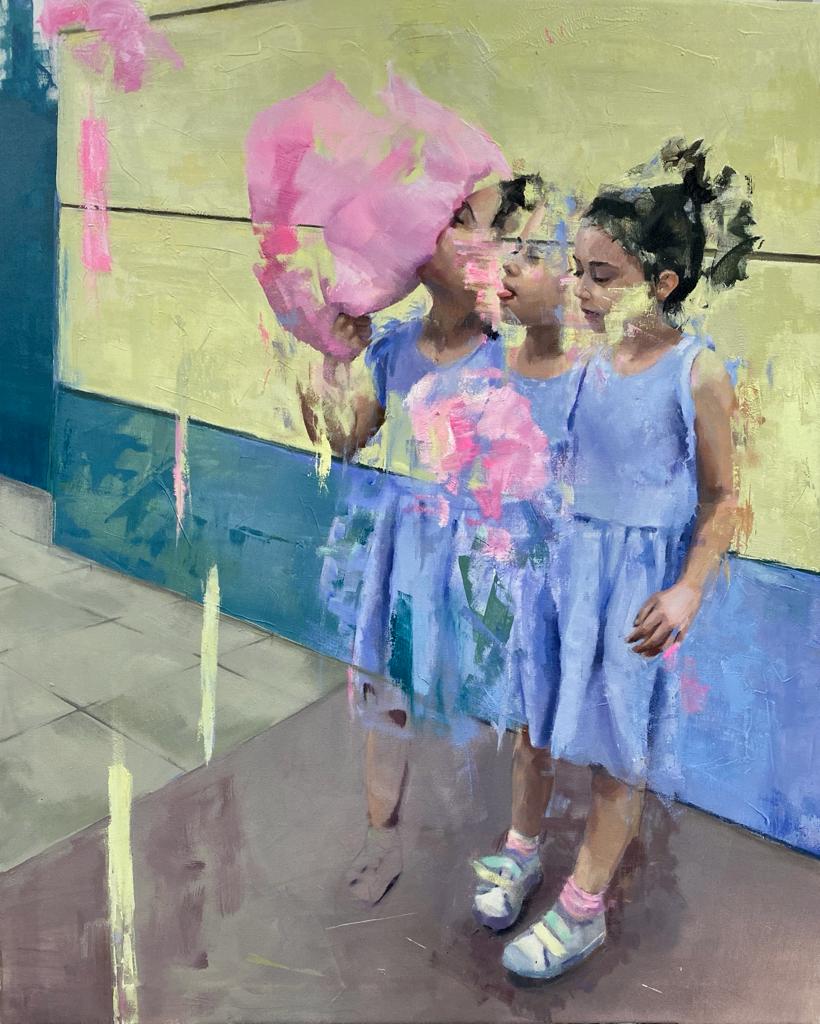 Risk: To not be afraid to take risks, to make mistakes, to experiment, to think out of the box. This is, in my opinion, the most difficult element to achieve, especially in fields like art or science where economic resources are so limited, and where it's safer to repeat and reformulate than to innovate.
Persistence and tolerance to frustration: To endure failure, and the frustration it entails, is part of taking risks and tends to be a common outcome in both art and science. Low tolerance to frustration prevents a person from becoming an expert in anything they set out to do.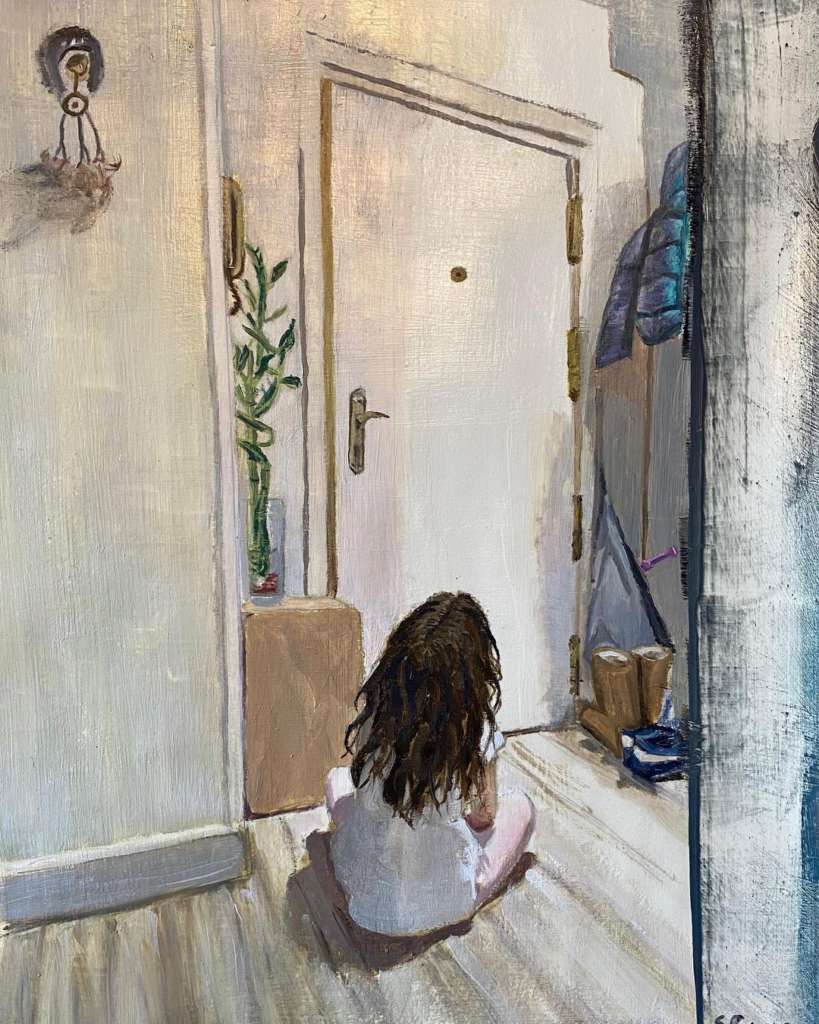 Biography:
Susanna Carmona leads a neuroimaging research group, NeuroMaternal, at Gregorio Marañón Hospital in Madrid, Spain. Additionally, Carmona also paints, and has had five small-scale exhibitions featuring her work.
Carmona holds a Bachelor's degree in psychology and a PhD in neurosciences from Universitat Autònoma de Barcelona. After receiving her PhD, she continued to train at national and international universities such as Universidad Carlos III de Madrid, Barcelona Biomedical Research Park, Harvard University, and Columbia University. Carmona has more than 50 scientific publications and has led several national and international research projects.
Currently, her group's research focuses on characterizing the brain changes that accompany pregnancy and motherhood using hormonal, behavioral and neuroimaging data. Through longitudinal studies, her group tracks the physiological and structural changes that ocurre in the brain during pregnancy and postpartum periods. These studies contribute to understanding neural reorganization during these stages and their clinical and cognitive implications.
In 2016, the work published by Carmona´s team in Nature Neuroscience gained global attention in the media as it was the first research associating changes in cerebral gray matter volume during pregnancy with postpartum maternal attachment, which is suggestive of an adaptive process serving the transition into motherhood.