This article is a translation of the original interview
Has the pandemic forced you to spend too many hours at home? Do you need a change? You might be surprised to learn that, even if you cannot afford a new house, a good interior designer can still give your place that facelift you are looking for on a tight budget!
We talk to the Spanish designer Laura Viedma about a centennial profession that has successfully adapted to the requirements of modern life.
SciGlam: Laura, we tend to think that interior design services are unaffordable, but that's incorrect. Where does this idea come from?
Laura Viedma: Perhaps it is imposed on us by the ignorance of the tasks that an interior designer performs today. Creativity is not at odds with tight budgets, nor is the proper functioning of a home.
When it comes to redesigning something as personal as our home, how can we trust someone who is a complete stranger?
I think there has to be a special feeling, sometimes backed by a professional career. Transparency about the project is very important, such as the needs of the new space, color palettes to avoid, preferred decorative styles, etc. And of course, predefined detailed fees and budgets should be communicated so that clients are comfortable before starting to work with the designer.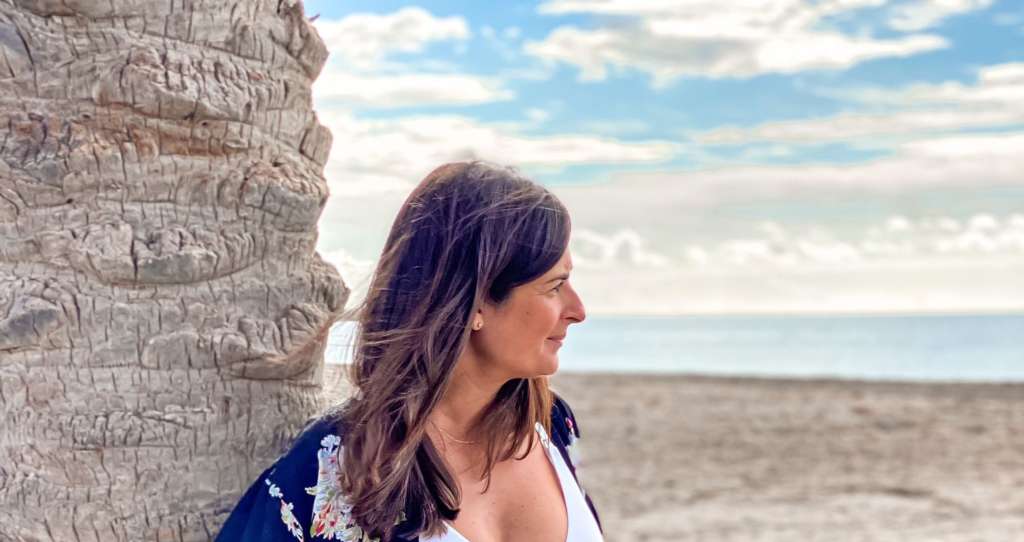 What criteria should we follow when choosing a designer? How do we know that we are not wasting our money?
The first thing is to look at a previous project designed by them to determine whether you like the style. It is also fine to ask if you can contact former clients for references and, if possible, to see completed projects. These practices are carried out regularly and give confidence when selecting the professional you want to work with.
People discover the value of their investment once they request the advice of a professional and find that, indeed, it has saved them time and money. Counting on an expert who manages all the professionals involved in the project, the work timeline and the construction details brings you much more than you may think.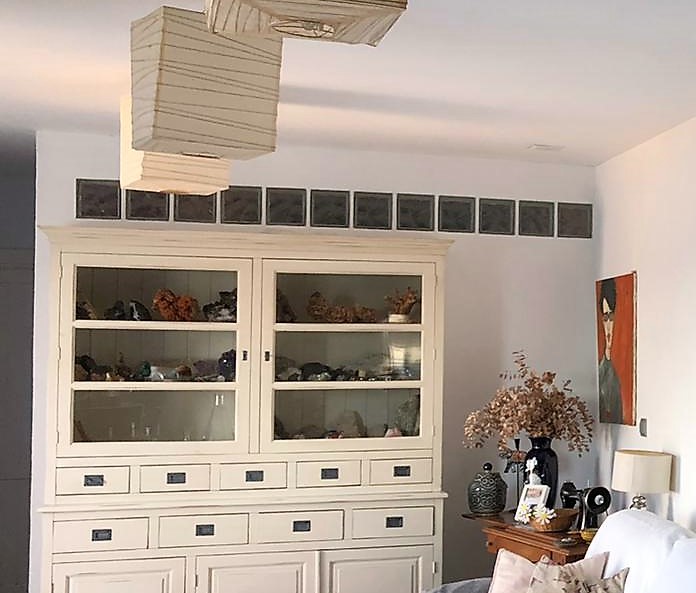 What are the houses that are the most difficult to decorate? Can you really improve the look of any home on a low budget?
There aren't more complex spaces than others to decorate. However, there do exist too big expectations, sometimes even impossible to carry out. A good example is a small interior basement where we want to simulate the best natural light and also find many storage spaces.
I have had clients who have counted on my collaboration before acquiring a new home. I think it's a good idea. Sometimes it is very important to know what to rent or buy.
But going back to the question… yes, we can decorate any space with a low budget as long as its natural limitations are clear to us. There are several options to work with a low budget. If you use some rooms more than others within your home, it may be more convenient for you to focus on those rooms. But there are people who prefer a facelift to the entire space in general, without delving into details, it depends a lot on the relationship that the client has with his or her home.
Nature itself already gives us clues to combinations of colors and intensities that always work well.
What are your sources of inspiration when thinking of new projects?
Usually, the inspiration comes from trips, visits to museums, or even walking down the street. I do observe everything around me and I pay special attention to miniscule details such as the work of a fence or railing, the paving stones on the floor, etc.
Inspiration can come from any space you can imagine, even if they are totally different spaces regarding their size, location, etc. The concept that one observes in a space can be applied in others if it is not intended as a copy.
And the trips?
When I am traveling, I always pay special attention to the color palette of landscapes. Nature itself already gives us clues to combinations of colors and intensities that always work well. I also look at the fabrics and prints of each culture or country, their crafts, etc.
The pandemic must have been challenging for professionals who by definition enter the interiors of our homes. How has this situation impacted the interior design business?
The beginning of the pandemic affected us a lot due to lockdowns and social distancing measures. Later, the uncertainty of the economy considerably diminished the number of new projects we were requested for. These weren't easy times… But many interior design firms have learned to adapt to the new situation. The pandemic has expanded interior design to include a very interesting field, the integration of the workspace at home. Having the advice of an interior designer can be very advantageous when it comes to respecting the visual limits between home and office, or simply getting adequate lighting and noise barriers to work in the best conditions.
The pandemic has expanded interior design to include a very interesting field, the integration of the workspace at home.
In your case, the company you worked for fired all the interior designers. This has allowed you to rethink your professional and personal future.
Indeed, it has been a difficult change. For now, I have left Madrid and I have come to live in Almería, the city where I spent part of my childhood and where I want to raise my daughter after she is born.
You seem very optimistic. What is your action plan for the next few years?
My plan now is to continue working as an interior designer with an emphasis on using local handicrafts. There are great artisans in this region, people who do impressive work, wonderful objects that are almost no longer in use.
Being on the coast opens other opportunities that are closer to my aesthetic and functional criteria. Interior designers are nomads. We move wherever we are needed and that is always tempting.

If you could ask a scientist of any background a question, what would it be?
I would like to know why our legs and arms "fall asleep" sometimes. I have always been curious about it.
Answer by Behrang Sharif, specialist in molecular physiology of pain and analgesia at the Montreal Neurological Institute, McGill University, Canada.